Do you ever notice...
Sunday, September 23, 2007 8:23:11 PM
Have you ever noticed that anything was off about the world around you? That there was more to it than there seemed to be?
Well if you have then you and I are common spirits, it's odd...how life seems more like a dream than dreams do...
Sometimes I even wonder if this life is real at all...
But that is just my humble opinion...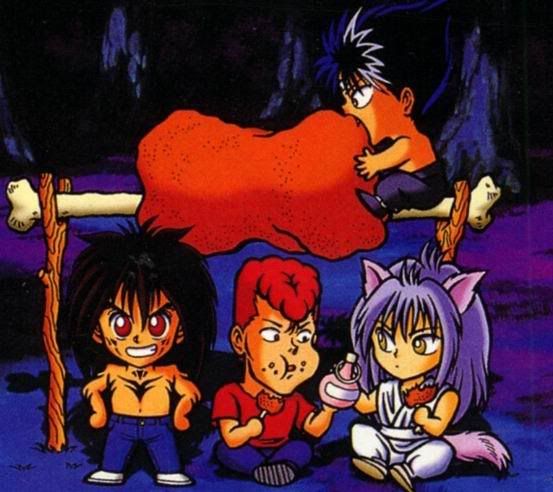 Also, the picture above is absolutely adorable!