Merry,Merry Christmas.
Sunday, December 11, 2011 4:10:31 PM
To celebrate the upcoming holidays i wish all people and not only them all the best,health,prosperity,plenty of gifts,the family sitting by the fire and singing carols. Remember their animals during the holidays,get ready and their favorite snack and something from the star for Christmas.
christmas pictures
christmas pictures
merry christmas pictures

Christmas Pictures Comments - Photobucket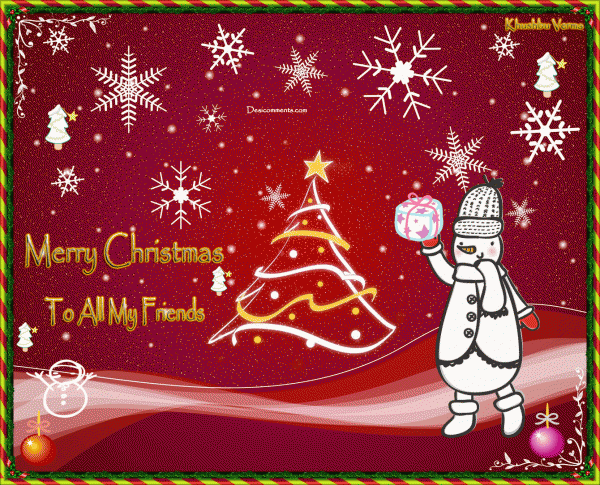 DesiComments.com
|
Christmas
|
Forward this Picture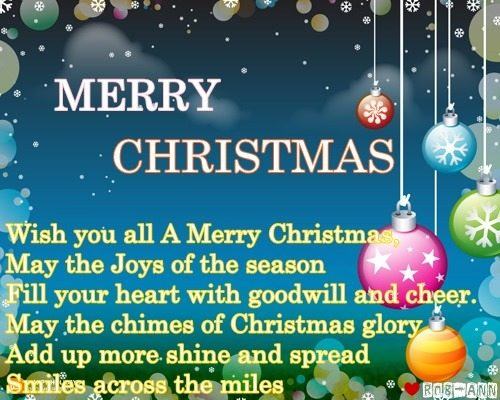 DesiComments.com
|
Christmas
|
Forward this Picture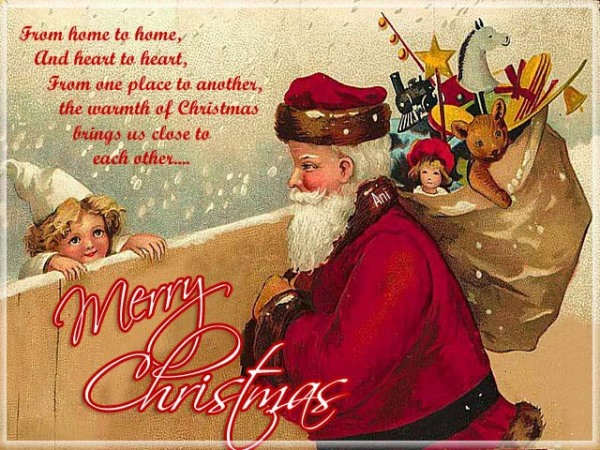 DesiComments.com
|
Christmas
|
Forward this Picture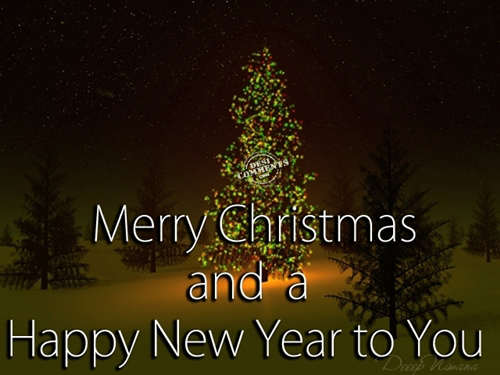 DesiComments.com
|
Christmas
|
Forward this Picture
123Friendster.com - More Merry Christmas Comments
123Friendster.com - More Merry Christmas Comments
123Friendster.com - More Merry Christmas Comments
123Friendster.com - More Merry Christmas Comments
123Friendster.com - More Merry Christmas Comments
123Friendster.com - More Merry Christmas Comments
123Friendster.com - More Merry Christmas Comments
123Friendster.com - More Merry Christmas Comments
123Friendster.com - More Merry Christmas Comments

Glitterfy.com - Christmas Glitter Graphics

Glitterfy.com - Christmas Glitter Graphics

Glitterfy.com - Christmas Glitter Graphics
Twitter Background
Twitter Background
Twitter Background
Twitter Background
Free Myspace Comments
Myspace Easter Comments
Myspace Easter Comments
Myspace Easter Comments
Free Twitter Backgrounds
Myspace Graphics
Myspace Graphics
Myspace Graphics
Free Twitter Backgrounds
Free Twitter Backgrounds
Free Twitter Backgrounds
Free Twitter Backgrounds


More Merry Christmas Comments</ center>

More Merry Christmas Comments
More Merry Christmas Comments
More Merry Christmas Comments
More Merry Christmas Comments
More Merry Christmas Comments
More Merry Christmas Comments