Friday, March 12, 2010 10:41:53 AM
Another sad story from Thai / Burma
Two Burmese migrant sisters have drowned in a creek in Thailand's southern beach resort town of Phuket after fleeing a raid by police on their living quarters.
The girls, 20-year-old Nyo Nyo San and Myint Myint San, aged 12, had reportedly enrolled in Thailand's new national verification programme that looks to certify migrant workers in the country.
"Around 6pm [on 8 March], at least 10 police officers in two cars arrived at the workers' quarters,"said fellow worker Khine Than. She added that the fear surrounding Thai police treatment of migrants had forced the workers to flee.
"The younger girl [Myint Myint San] first went into the water but she couldn't swim so she began to drown in the middle of the creek. Her sister attempted to save her but she also drowned."
The Thai police and other migrants watched from the riverbank, Khine Than said. "[The migrants] didn't dare save the girls because they feared the police. Both girls died and their funeral was held on March 9th."
The mother of the two girls, Thein Win, pinned the blame firmly on the police.
"My daughters died because of them. I will not forgive them."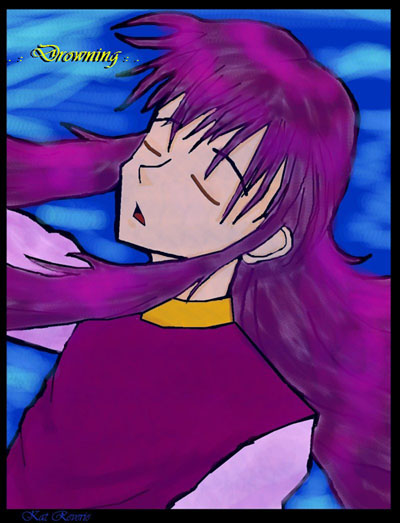 No comments