Sticky post
Sunday, October 3, 2010 4:53:10 PM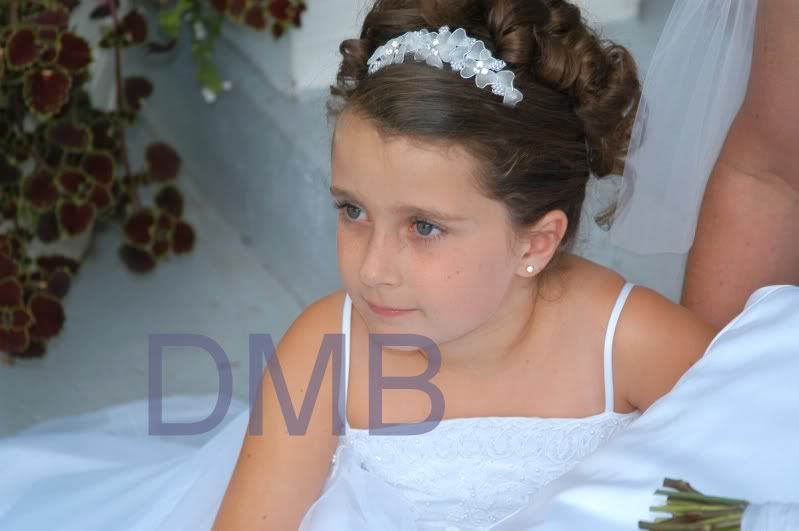 [/img]
We finally figured out what the problem was for signing in and editing the photos and website, many thanks for any support but can add and edit the BLOG now.[/color][/size]
We can provide all of your photo needs.

Do you need photo's of your home, Family, pet's, insurance, cherish those memories of life. Never forget the moment.
[/color][/b][/size]
My FULL BLOG "read more" on Family Photo 2000[/color]
[/url][/color][/URL]
[/size]
         ------- UNDER CONSTRUCTION -------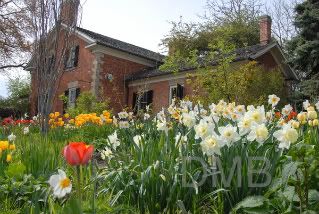 [/img]
Check out some of my pictures here on OPERA
just CLICK HERE to see my photo album.
[/i][/b][/color]
All images are
©
COPYRIGHT - All rights reserved - with "DMB" Watermark.
[/i]
No comments
Photos
Friends (5)
Tags