Photos.
By BillFreightTrain. Saturday, June 18, 2011 1:41:10 AM
How come this group has so many members and so few people posting pictures?
Are most of them lurkers?
I hope not.
I really hope that this group doesn't become one of those groups where only a few people do all the posting and all the others just sit around and watch.
MODERATOR:
Some are a bit shy but we seem to finally be getting more posting, we have over 200 members now and thanks. Don't hesitate to ask if you have problems uploading.
I'm not sure if the
FORUM
is working properly yet, but check it out and post some thoughts, suggestions, and let me know.
I'm very impressed and we have members from all over the world, let's try and encourage participation, but as I said in the beginning, there is no pressure, post as you feel is necessary for you, no pressure. If you need translation of anything, we speak all languages,
CLICK HERE for Google Translate.
I'm still looking for some help, if you are interested in acting as a moderator, please let me know.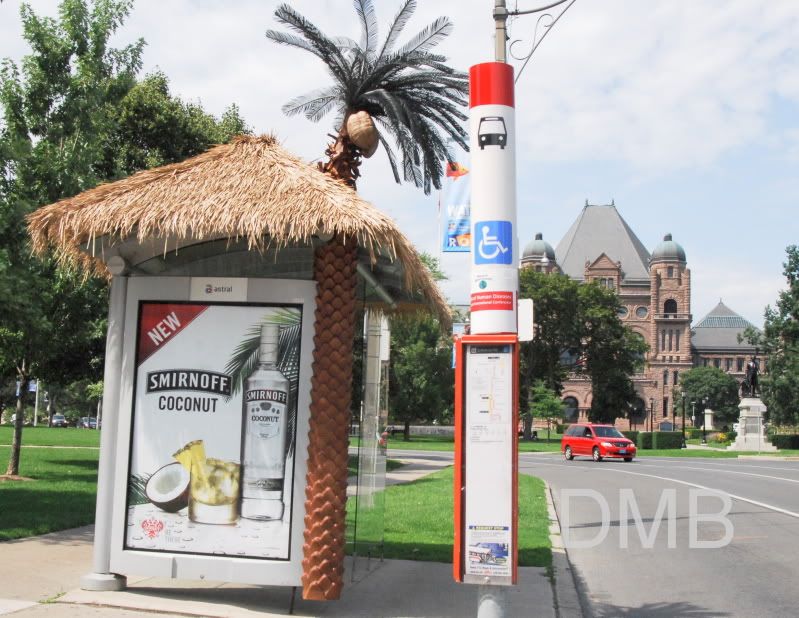 Daniel ... Toronto, CANADA
The Wall Photo Group
@dandmb50