Posts tagged with "
dandmb50

"

Sticky post
By breaking news twitter CNN BellTVdandmb50toronto. Sunday, October 31, 2010 11:45:46 AM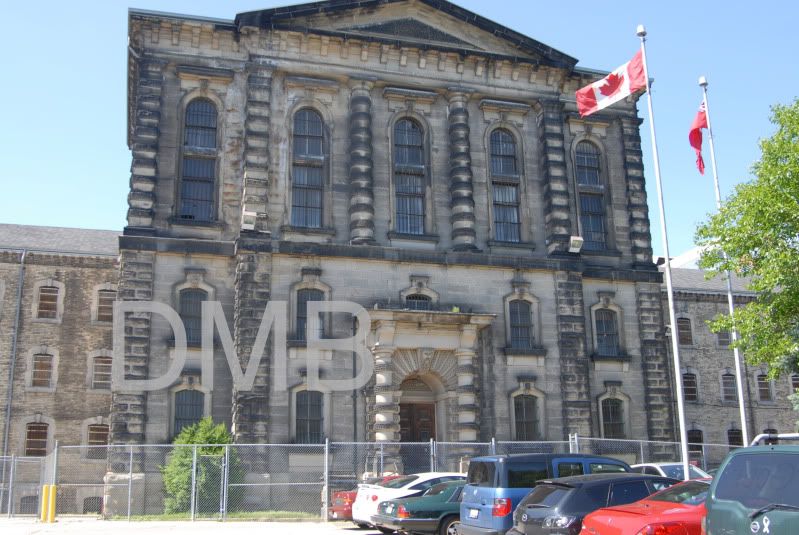 Opera made some changes about 6 months ago and a lot of the HTML codes are visible. (done) I will be correcting this as soon as possible, please bare with us.
We are updating new info within the next few weeks, as I'm pleased to announce we have another moderator who is assiting us, Thomas from Denmark.
The
rules
are very simple and easy to understand and you can post pictures from anytime and in any order, tags if you wish, or no tags. The major
rule
is only post your own pictures. A maximum of 30 picture uploads per month and no minimums, post as you like. But post them on the WALL....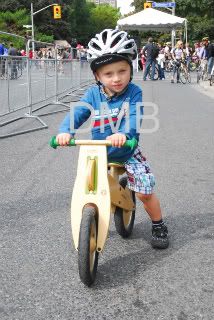 Once we get started we will have contests based on what you suggest on our
FORUM.
In order to join the GROUP I believe you need to be a member of OPERA which is FREE and a much faster browser, you will not be disappointed. Just click the logo on the right and download OPERA and you can create BLOGS as much as you want, and the best part it's all FREE. If you have any questions I would be happy to walk you through it, just message me here (write a "comment" below) or in the forum.
We're new at this, so have patience, and we will make this one of the best photo GROUPS on the internet, with your help. If you have any ideas or comments don't hesitate to mention them here, or in our
FORUM.
All images are
©
COPYRIGHT - All rights reserved - with "DMB" Watermark.
You can comment in our The Wall Photo FORUM or leave a message/comment here.
No comments
The Wall Photo GROUP - photography
Members (239)
Poll
Have you added any pics yet?
Yes
(67%)
No
(33%)
Don't know how
(0%)
Total: 3 votes
Tags
Some helpful and interesting links
Recent visitors