DAY 327 - S TO THE A
Wednesday, November 24, 2010 9:09:26 AM
327 days down, 38 to go.
Today is 'A' day as I count down to my first Black Friday. After this addition, I will have two more letters and two more days before the shopping mayhem begins.
So as you already know, in continuation from yesterday I will be painting on an 'A' on my for sale sign.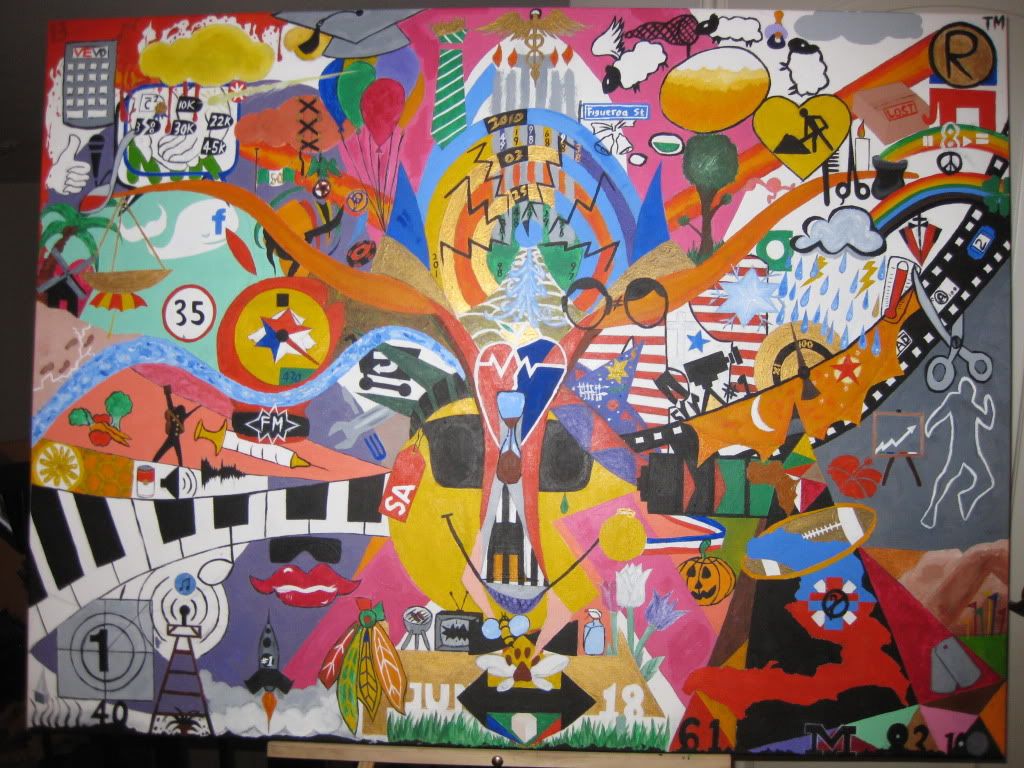 Here is a closer look.