Posts tagged with "
friend

"

Sticky post

Thursday, April 15, 2010 9:31:51 PM

O

k here I'm writing my Blog for the first time its 2:27am and i am thinking what should i write. Before starting this blog i have never written anything like this..So hope this works, right now i was talking to a friend and smiling every time i receive my friend's reply. So am going to write some of my feelings about Friendship though its really hard to express anything about this relation called "FRIENDSHIP".

Ok Here we go...



B

elieving without evidence


L

oving without conditions


T

rusting without hesitation


F

riendship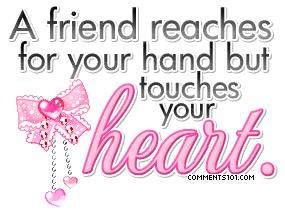 F

orever loyal, kindred Spirits


S

haring intimate moments


L

aughter and tears


F

riendship






M

ore precious than gold


A

s luminous as the moon


E

verlasting, beyond description


F

riendship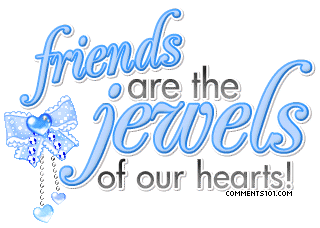 A

gift from God


G

iving and receiving


C

ompassion and Love


F

riendship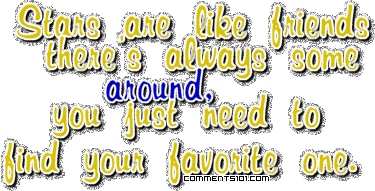 H

eart to Heart


S

oul connection


G

race-filled union


F

riendship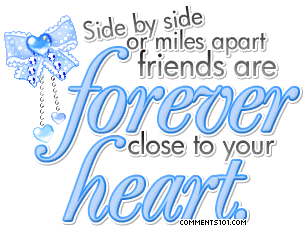 D

ivinely inspired


S

peaking the Truth


B

lessing the Oneness


F

riendship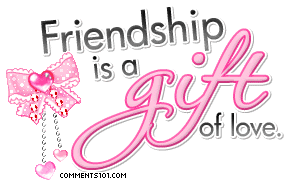 That is the best i could do being a lame poet i can express my feelings the way i did lets See what you guys think about it, your comments will surely leave marks on somebody's heart as everybody does have a person who is dearest to them and which we call as Friends....




So today i got some time to write something and here i am writing it to the Canvas of my life some feelings which i have for a person who doesn't exist, but some how as living along with peoples having relations of love my feelings enhanced for this relation. So I am trying to give life to these feelings which born inside my heart.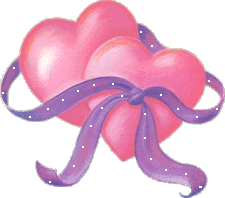 Its all because of you, I'm never sad and blue, You've brightened up my days, In your own special way.

How can I get you to understand, That I love you more than I can, How can I get you to see, Your the only girl for me.

Its all because of you, my dreams came true, Your everything Ive wished for, and I could never wish for more.

I cant describe how much I care, But when you need me I will be there, To wipe your tears when you are sad, To make you happy when you are mad.

Nobody is as special as you are to me, Now I hope you are beginning to see, Just how much I care for you, And all my feelings will always be true.

P

.S

"Dedicated to My dear Friends As I dont Have Anyone to Dedicate this"

And Also i cant Give this Poem a title Can you guys Help me out in suggesting Any for it
[/B]
17 comments
Photos
Latest comments
Poll
When in Bad Mood What you do Kindly Answer
Listen to Music
(55%)
Be Silent
(27%)
Leave that place and go out
(9%)
Stay Alone
(55%)
Read Books
(18%)
Watch Tv
(18%)
Total: 11 votes
Tags
Recent visitors