Wish List to Santa Claus
Saturday, December 5, 2009 7:46:32 AM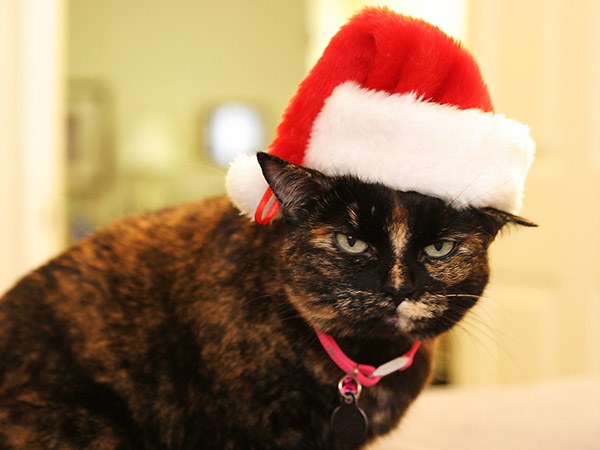 Many children have experienced the disappointment of not getting a reply from Santa Claus after sending him a wish list for Christmas, but I just read that this year a response should be certain.
Our national postal service "Post Danmark" has namely promised that anyone sending a letter to Santa's Post Office in Copenhagen during the holiday season will get a response.
Prior to this year, Post Danmark had transferred all letters to Santa Claus directly to the main postal centre in Greenland. But to be absolutely sure that hopeful young letter writers do not wait in vain for an answer, the mail service will handle the letters locally this year.
If I'm guaranteed a response, I might write to him. There are a couple of things I'd like to have for Christmas!
If others should want to send wishes to Santa, the full address to his Copenhagen office is Rensdyrvej 1, PO Box 2412, 1566 Copenhagen V, Denmark.