Friday, October 16, 2009 3:56:32 PM
Barsana Dham Ashram
There is a saying in India "na bhutto na bhavishyati" which came true at
Barsana Dham
, USA on October 7th and 8th 1995. It means an event which is so Divinely special that nothing like it has ever occurred in the past and it's so unique and extraordinary that it is not likely to happen soon in the near future.
With the Divine benevolence of His Divinity Swami Prakashanand Saraswati over 3000 devotees from around the world experienced this at the Murti Pratishtha Mahotsav, Deity establishement ceremony of Shree Raseshwari Radha Rani. It was something that will be remembered forever in the spiritual history of the world.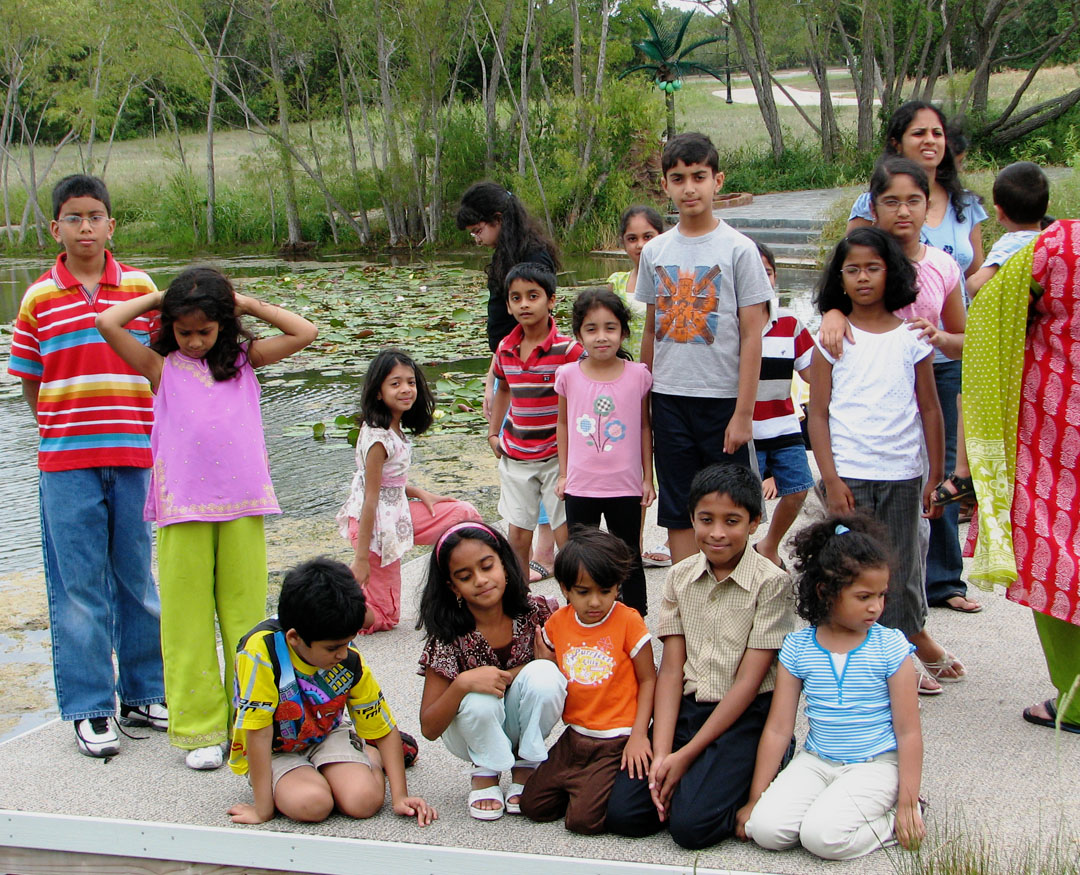 "This temple of Radha Rani - the name is Raseshwari Radha Rani Temple. Raseshwari comes from the Upanishads, and from all the Puranas and said by all the Rasik Saints of Braj. Raseshwari means the supreme absolute state of such a Divine love where even the Divine wisdom of God drowns. That state is called Mahabhao, that is Radha Rani, that is Shree Raseshwari." - His Divinity Shree Swami Prakashanand Saraswati.
"I have witnessed 15 or 16 temples' Pratishtha celebrations in last so many years, but today what we have witnessed here - it was unique, marvellous, matchless."
No comments