UPDATE: Casey Anthony murder trial - Casey Marie Anthony walks out of Florida jail a free women at 12:11 AM today
Sunday, July 17, 2011 5:26:23 AM
Orlando, Florida -
Casey Marie Anthony walked out the front door of Orlando County Jail today at 12:11 am a free women after spending over three years awaiting trial on murdering her daughter Caylee Marie, and was acquitted of all charges except four years for lying to police.
Her defense lawyer
Jose Baez
lead her to an SUV and heavily armed swat teams surrounded them as they walked out and was expected to head to the private airport area to board a plane to an undisclosed location.
Will we hear from her again? You bet.
(Photos courtesy of Orlando Sentinel)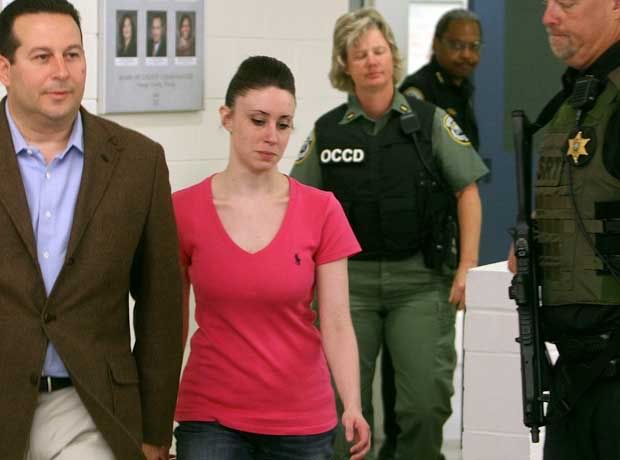 A caravan of vehicles left the Orange County Jail and Casey was in one of them and there were hundreds of onlookers with cameras and of course nasty signs and shouting
"baby killer"
and other profanities as she headed to places unknown. They may say,
"we will not watch any interview"
but we know they will all watch it, because everyone wants to know what took
31 days for her to report Caylee missing.
Caylee will not be forgotten.
Full report on Orlando Sentinel
[/URL][/SIZE][/I][/URL][/size]
You can view the video of Casey leaving jail
[/size]
HERE on CNN
[/SIZE][/I]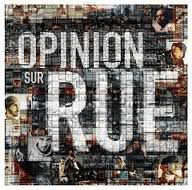 Daniel ... Toronto, CANADA

[/i][/color]
My take on everything
[/color]
@dandmb50

[/img]

Toronto Restaurants