Did NYPD police overstep their authority, in New York City, enter without warrant and kill Ramarley Graham
Sunday, February 5, 2012 8:09:53 PM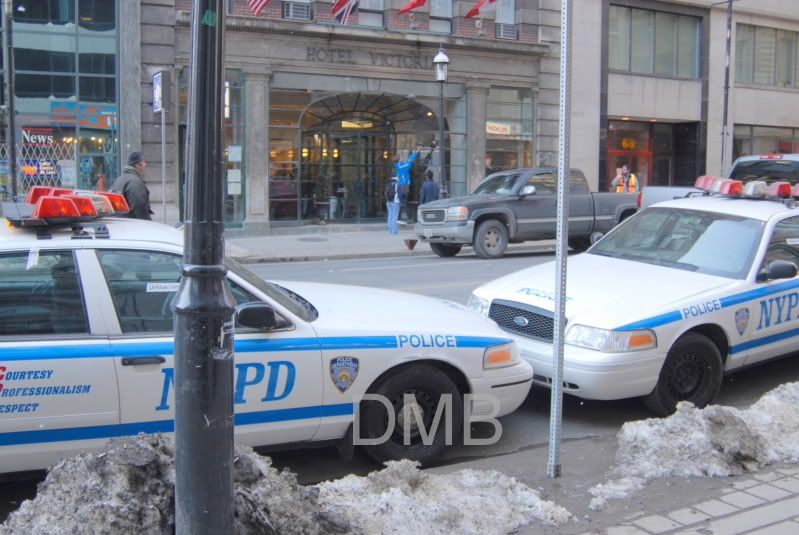 New York City, NY -
As you can see by the video, a man enters his Bronx home as NYPD police are in pursuit and forcibly enter his home without a warrant. Police account of the incident is very different and since the officers involved have been
reassigned
since shooting and killing the victim Ramarley Graham, 18, in his own home without a warrant or probable cause to enter his home.

Graham by all means was no saint, and does have a criminal background, but the police chasing him like this and entering his house, is clearly wrong, by any standard.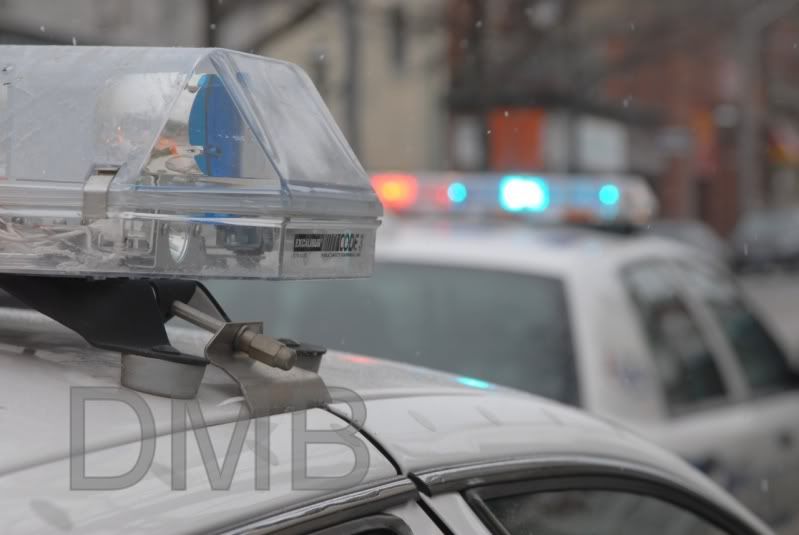 Police claim they thought he had a gun, but no gun was found in the house. He was chased into the house and ran upstairs and his only crime appears to be, he was flushing his marijuana down the toilet before he was shot dead. It also appears that the fact he was a black man had nothing to do with it, although New York City does have an ordnance which allows them to
"stop and frisk"
anyone for any reason, and the communities have said a large amount of the blacks and Hispanics are the ones being targeted unfairly.
"The shooting is drawing the kind of close scrutiny reminiscent of the killing of Sean Bell, who died in a hail of 50 police bullets in Queens in November 2006." As stated in
Frontlines,
and caused a huge uproar from the black community at the time.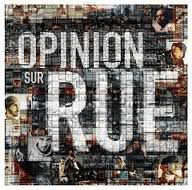 Daniel ... Toronto, Canada
My take on everything


@dandmb50





Toronto Restaurants