UPDATE: 'Costa Concordia' many have accepted the $11,000 euros (14,500 USD) others holding out, $460 million suit launched
Wednesday, February 22, 2012 6:41:56 AM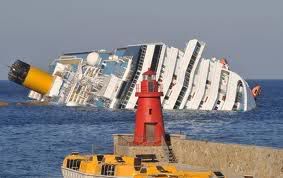 It appears approximately 30-40% of the passengers on the Costa Concordia grounding have accepted the $11,000 euros as settlement. The tragedy which occurred on January 13th off the coast of Italy (Giglio Island) shocked the world and over 30 have been reported dead with another 15 missing.
The Concordia whose parent company is
Carnival Cruise Corporation
in Miami, Florida have received a class action law suit for $460 million. There were less than 100 Americans aboard the doomed ship, and yet many just want to put the tragedy behind them and take the small settlement. There were over 4200 on the ship when it grounded and none of the settlements have been offered to the crew or onboard staff.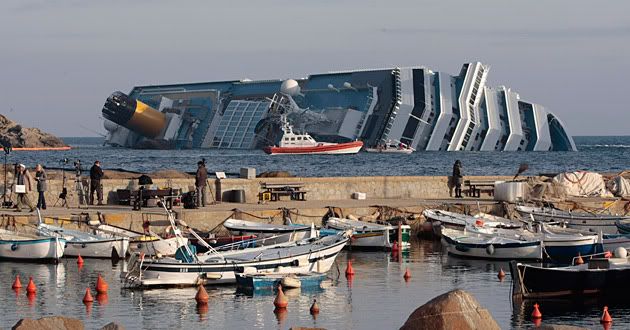 An excellent update can be viewed
HERE, on Cruise Critic
an online resourse for the cruise industry.
CLICK HERE
for my previous reports.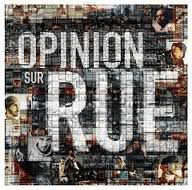 Daniel ... Toronto, Canada
My take on everything


@dandmb50





Toronto Restaurants