Can Toronto Maple Leafs still make the playoffs, you bet, anything is possible
Sunday, March 18, 2012 11:10:53 AM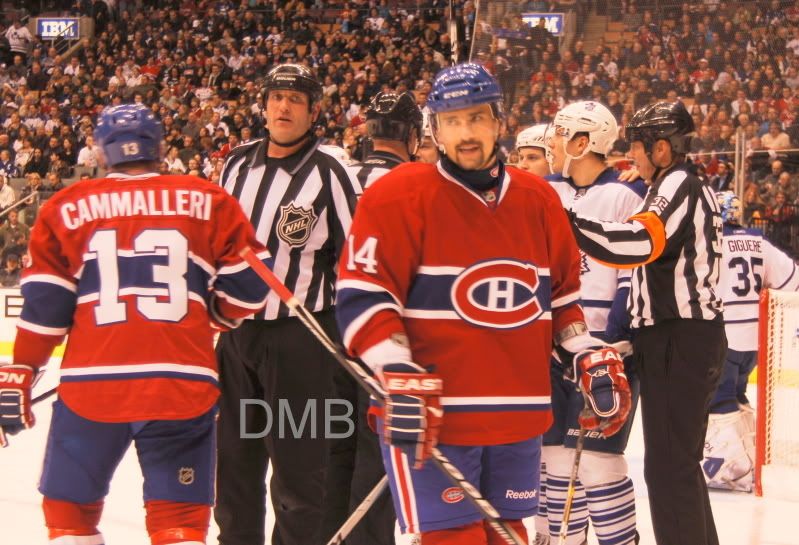 Toronto, Canada -
Many had lost hope weeks ago, Toronto Maple Leafs kept losing and were out of playoffs. Not now, they're on a winning streak, two straight wins, first time since early February. Ten games remaining in regular season.
With the season almost over with most teams having 10 games remaining of the 82, Maple Leafs still have a chance, with a possible
20 points
to get before the end. The gap between eighth place, which allows them a
playoff spot
is less than ten points and although they lost recently, there is still a chance.
In Toronto's win last night in Ottawa, almost half the crowd was Maple Leaf fans, and they went home with the win beating the Senators 3-1, with the single goal coming with just 1:09 remaining.
It was a hard fought game with several fights and midway through the game Mikhail Grabovski got into a fight in the same stoppage of play as another fight, and was given two misconducts and left the game. His sweater came off during the fight and received the misconduct for not 'tying down' his sweater, strange.
NHL Chatter
The General Managers had a meeting in Boca Raton, Florida last week and talked about possible change of the touch icing rule which is in effect now. Many players have ended their careers because of this rule, where players race for the puck at the end boards.
The new rule being proposed by the General Managers is below, and expected to be a new rule next year,
'Hybrid icing'
if at least 20 GM's okay it.
"With hybrid icing, the linesman is required to make a judgment call at the faceoff dots in the offensive zone. If the forechecker is leading the race for the puck at that point, then the play will continue. If the defenseman is leading the race for the puck, or if he is even with the forechecking forward, then the linesman calls icing.
The goal is to keep the race for the puck in play, but cut down on the chances for an injury for the players competing for the puck."
Like him or not Don Cherry of HNIC (Hockey Night in Canada) has been against touch icing for many years and in the clip below, which was done four years ago, he shows some serious injuries that have occured because of the current touch icing rule.
Nice try NHL, but you either eliminate the touch icing, or keep it. Trying to tweak it, the injuries are still going to occur. The change in the rule still needs a lot of work before it can be voted on by the NHL Board of Governors.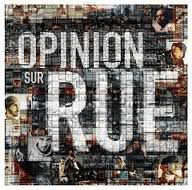 Daniel ... Toronto, Canada
My take on everything


@dandmb50





Toronto Restaurants