All of my personal photos (DMB) watermarked are available to anyone.
Tuesday, February 23, 2010 8:21:29 PM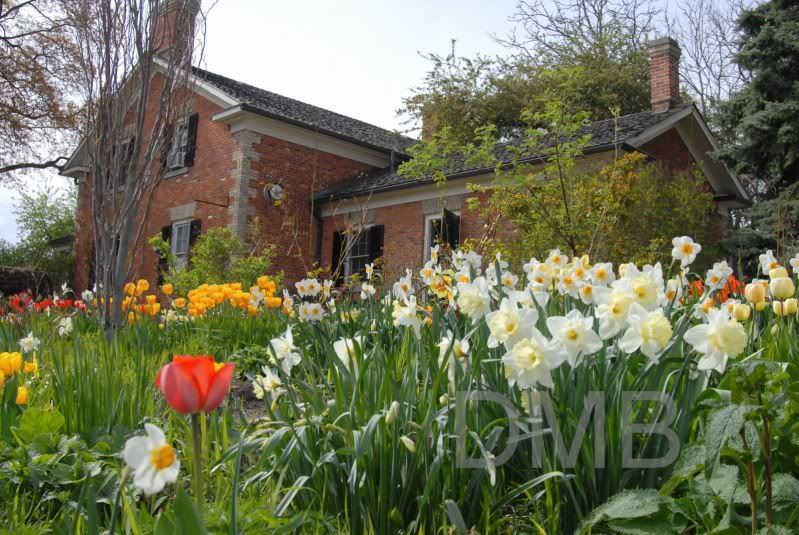 Just click comments and send me your email and I will get in touch with you if your are interested in any of my photos without the watermark (DMB) they are all high resolution and available to anyone, any size. Just message me and leave a comment here
please include your name and email address and I will get back to you as soon as possible. All of the photos with the (DMB) watermark are my own personal photos taken by me.
- All rights reserved - with "DMB" Watermark.
I also do professional film shoots around Toronto or (anywhere in the world) providing Air travel and expenses are paid (first class for two) message or email me for prices, very reasonable. I specialize in candid shots but can adapt to any kind of shoot you require. I use Nikon D100 and D200 high resolution equipment. Referrals on request. Bookings are required at least one month in advance. The further in advance you can book the greater chance you have of securing an appointment.
And you can leave a comment at the bottom of any page or click (write comment) here at the end of this story and leave me a message.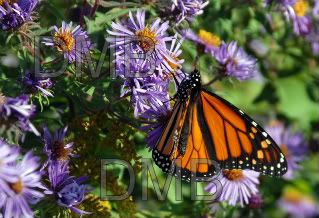 Due to the large demand of requests I have to make bookings 2 months in advance, however I still do have some earlier openings available.

Or email me at Daniel .. Toronto, CANADA
If the link doesn't work for you just email me at .... dandmb50toronto@gmail.com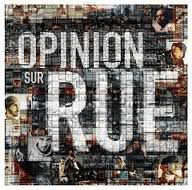 Daniel ... Toronto, Canada
My take on everything


@dandmb50