Egypt Political rally in downtown Toronto, January 29/2011 peacefull and loud, the World is watching.
Sunday, January 30, 2011 9:50:54 PM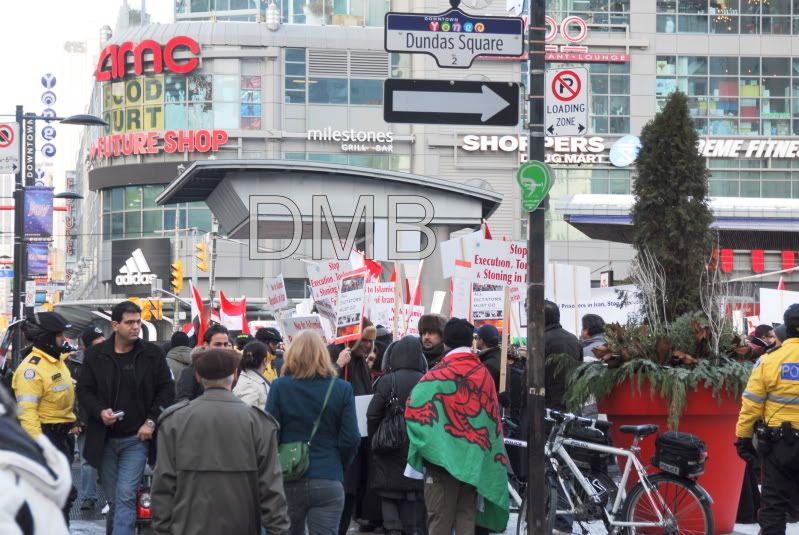 Toronto - January 29/2011
[/i] - The mood was calm at the Dundas Square in downtown Toronto was surrounded by police but there were no incidents and a very peaceful rally.
People came from all around the Greater Toronto Area (GTA) and I had a chance to speak with a young man from Montreal who studied Political Science and lived in Cairo when he was younger. Asked about his feelings of what is going on in Egypt, Jean, 29, said "They are very angry at the regime and it's not an ideological point, it's all Egyptians who are upset at the current government."
http://www.flickriver.com/photos/dandmb50/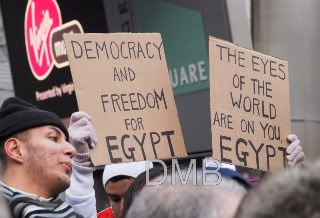 "President Hosni Mubarak is a dictator, although he was elected in a way that makes it impossible for anyone else to be elected, there were elections the first pluralistic elections were in 2005 and before that he was the only candidate, and no-one would stand up against him because he would be chosen by Parliament." He went on to say, "I don't think the people will settle down until Mubarak steps down and it's scary because at a point you don't know what the Military is going to do, and I'm scared of the repression that might come."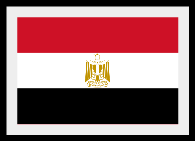 Another person at the rally who was born and lived most of his life in Cairo, Gary from Burlington, 69, said "I think it's time for this regime to step down and let the new generation take over with new ideas for democracy and we will succeed."
"The point is I'm a human being and should be able to express my opinion, what's great about here in Canada we can say whatever we want to say and I can say anything I want to about Harper and no-one will punish me but if I was to speak freely in Egypt, I would disappear, that's the difference.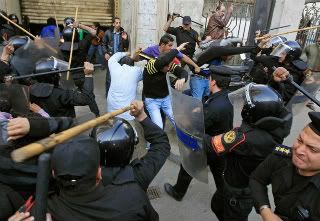 The Vice President he appointed today was a sham because he has been with Mubarak for over 20 years and all the people that have worked with him should be dismantled No way Mubarak or anyone in his regime should stay in power because they agree with his policies for all these years.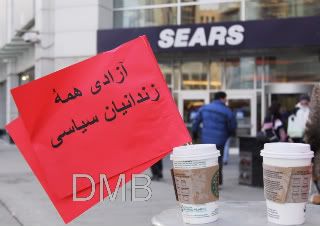 There may be a revolution and some blood, but at the end of the day it will be a better life for this generation and the Egyptian people will not give up."
This was NOT in Toronto, it's clubbing in the Middle East, with sticks, but not sure why.
All images are
[/b][/i]
©
COPYRIGHT - All rights reserved - with "DMB" Watermark.
[/b]

[/img]
Daniel ... Toronto, CANADA

[/i][/color]
My take on everything
[/color][/i]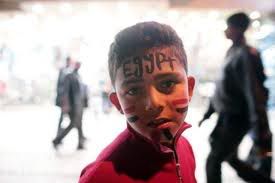 [/img]