Wednesday, February 2, 2011 3:38:55 PM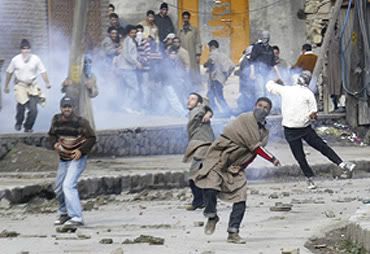 Things are getting worse before they get better as the pro-Mubarak supporters have tried to move into Tahrir Square in Cairo, Egypt, while the anti-Mubarak protesters are marching in the same square.
Many have widely reported that whoever is organizing these events to enter the Tahrir Square to confront the anti-Mubarak protesters is being lead by local police who have been off the job for the past eight days.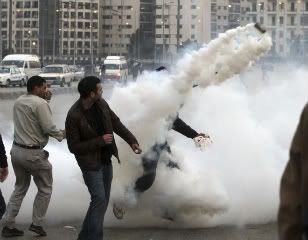 The military that is on the scene are not getting involved in any way in the conflict and in most cases are locking themselves inside their armored vehicles.
It appears no-one is moving in and separating the factions and allowing them to solve their issues amongst themselves. It is expected that if this continues there will be all kinds of injuries with the throwing of rocks at each side, if not deaths, because no-one seems to be intervening or calming the situation and just letting it happen.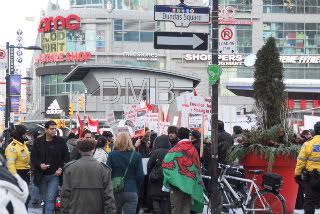 Daniel ... Toronto, CANADA

[/i][/color]
My take on everything
[/color][/i]
All images are
[/b][/i]
©
COPYRIGHT - All rights reserved - with "DMB" Watermark.
[/b]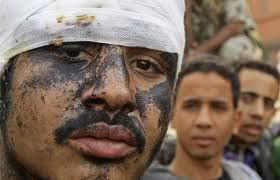 No comments