Thursday, March 22, 2012 2:24:18 AM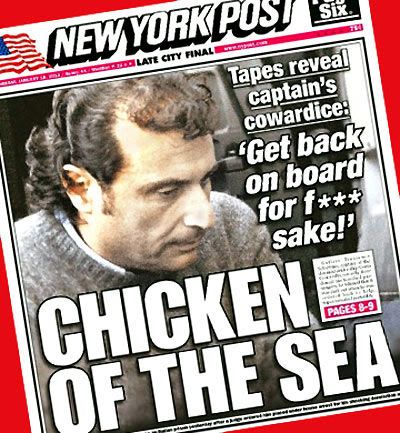 Captain Francesco Schettino, 52, of the doomed ship Costa Concordia that sank off the coast of Italy January 13/2012, is
reported to be writing a book
detailing his version of what happened. Schettino is still under house (in Naples) awaiting charges of manslaughter, abandoning a ship and causing a ship wreck. It is believed 31 people died in the accident near the small island of Giglio just off the coast of Naples, Italy.
The Costa Concordia was carrying 4200 passengers and crew and several bodies have still not been recovered.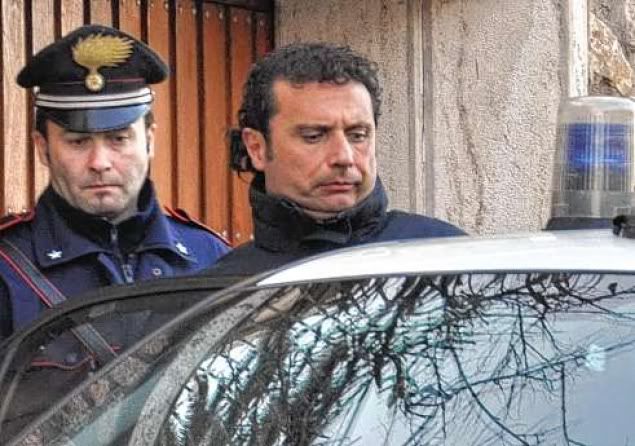 An Italian newspaper,
La Stampa
reported he had finalized an agreement to write the book with an unnamed publisher but it is believed to be American. After searching the English section of La Stampa newspaper there was no article on the book that is expected to be coming out.
It is also expected he may give more detail about the night the Concordia ran aground and what relationship he was having with the 25 year-old Moldovan dancer who was reported to be on the bridge when the accident occurred.
Captain Francesco Schettino has claimed from the beginning, it was not his fault, his bosses ordered and authorized the close sail past of the Island of Giglio, we'll have to wait and see if that stands up in court.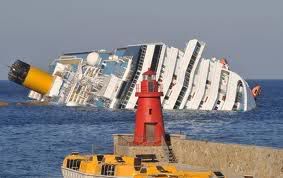 There have been many reports about the lurid details of possible drug use by the Captain, but have not yet been revealed.
And if we are lucky, he may explain how he came about to be one of the first people in a lifeboat with several of his other officers. Also inquiring minds are wondering, about his statement, "Everything is under control, it is just a small electrical fire."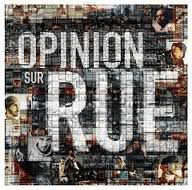 Daniel ... Toronto, Canada
My take on everything


@dandmb50





Toronto Restaurants
No comments