Is this cop killing of officer Ryan Russell setting up a trend for any future police deaths, 12,000 cops marching?
Monday, January 24, 2011 7:31:15 AM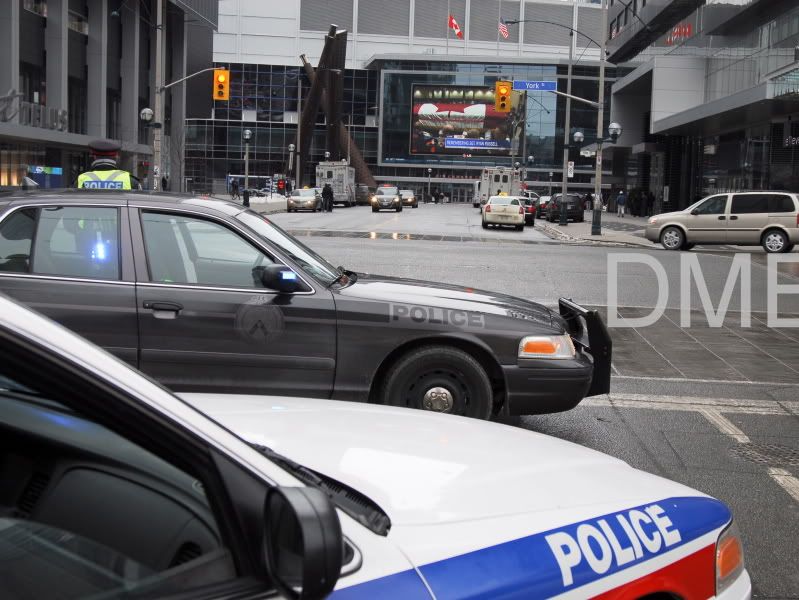 It was a terrible tragedy and he was a cop doing his job but the overwhelming outpouring of sympathy for him with the huge turnout and over the top ceremony was overkill.
He was more of a good citizen doing his job rather than a cop on the job and just a human being a citizen who just happens to be a cop.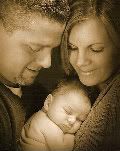 [/img]I'm no cop propagandist or cheerleader, but it was a moving service and feel it was deserved and very respectful. My only concern, does this set-up a precedent for any future cop killing on the job and heaven forbid will this be the same.
If I work at Walmart and I'm killed in the warehouse and get killed on the job, do all the employees from across the country come and march on a parade that walks down University Avenue?

[/img]We all hope this is the last one in Toronto or anywhere for that matter, but that is the job, just as a firefighter or emergency services we can't do without them, but this is not a Royal Wedding, it's a funeral, let's take it all in perspective.

The mainstream media hyped it up since they deal with the police everyday and don't want any friction, "so make the coverage exceptional" or you'll never get another quote from us.
Tragedy strikes everyday, what about the 300,000 people that died in the floods in Pakistan.
Let's tone it down and have a nice quite funeral without all the disruptions/hoopla in downtown.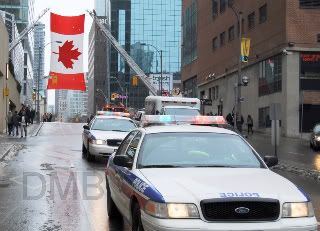 [/img]


http://i78.photobucket.com/albums/j83/dandmb50/dandmb50-2/DMB_0083-1.jpg
[/COLOR][/SIZE]
Daniel ... Toronto, CANADA ..
VISIT my FULL Opera BLOG - HERE
[/i]                                                        
All images are
©
COPYRIGHT - All rights reserved - with "DMB" Watermark.
[/b][/color]
COPS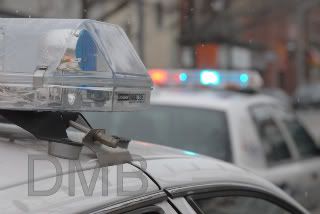 Police[/img]