Wednesday, August 26, 2009 11:04:37 AM
to my FRIENDSHIP
Z
ONE.
Here is some of friendship quote which I like:
A friend is someone who understands your past,believes in your future and accepts you just the way you are.
Good friends are like stars...you don't always see them,but you know they are always there.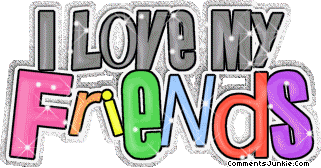 When it hurts to look back and you're scared to look ahead,you can look beside you and your best friend will be there.
A true friend is someone who is there for you when he'd rather be anywhere else (Len Wein)
The language of friendship is not words but meanings. (H.D.Thoreau)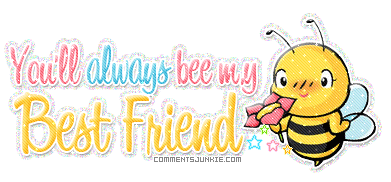 Don't walk in front of me,I may not follow.
Don't walk behind me,I may not lead.
Just walk beside me and be my friend.
(Albert Camus)
To all my friends :
"Happy Friendship Day"
Thank's for being my friend.
33 comments