Postponed
Monday, December 26, 2011 4:08:40 AM
In which the reading Julian Barnes' latest tome is postponed...
AM too desperately tired to take in what Mr. Barnes has to say properly, and that will simply not do. It would be insulting to his writing, so I shall wait till I'm less tired, and more sparkly of eye, and bushy of tail.
It has been a tiring week
. So much socialising - so unlike me. In fact, tonight is the first night where I've not entertained, or been entertained. A few of these nights have already been accounted for in previous posts, but le me recap. Monday was taken up by a gathering of the cognoscenti at the early screening of Cafe de Flore (most have finally overcome the wrenching, harrowing and emotional roller-coaster of the film - me, it was as water of a duck's back - you're so much relaxed watching the film a second time because you know how it ends). Tuesday was spent entertaining DWA, CA and the boys where there was much talk of licking, and not of the remains of laksa in bowls. Tsk. Wednesday was the evening when the elders advised (not very accurately) the young who wanted to know what it was like "being an adult".
Three nights in a row! And radioactive peptides to pump into veins on Tuesday and Wednesday too!
Then on Thursday
, a hot cuppa was had with the SOCK by a fake fire at JJ Bean on Main. Unfortunately the surroundings at that time of the night wasn't particularly scenic, but fortunately, the tea was hot and aromatic, and the conversation punctuated by mini-rants on the expense and slowness of Canada Post, and the foibles of the tax man who comes knocking at the doors twice.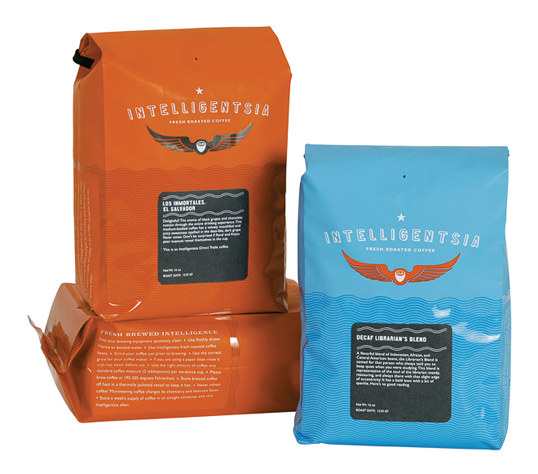 The social whirl went on
- Friday, I was whisked from party to party by BK and KB. One was dressed in elegant black to accentuate his slimness, the other mistook the instructions for a party as "dress in 1980s clothing" instead of "bring 1980s vinyl". The result was dressing in 1980s vinyl - at least it was colourful. That was the first party. The second was a Lisamass, a gathering of the intelligentsia (I lost count of the degrees present at the gathering) to celebrate the birthday of one who has ever felt slighted at being born so close, in date if not in time or proximity, of the little Baby Jesus.
I had barely enough time to sleep
, breathe, shave and shower before Dr. C and T showed up promptly at 6 on Saturday to drive me over to C and R's for drinks and snacks. The snacks turned out to be a five course meal with soup, salad, root and leafy vegetables roasted to an inch of their lives, free-range organic turkey, stuffing, gravy, cranberry sauce and a chocolate mousse and apple-apricot crostata.
To accompany the food, there was amusing but highly erudite conversation on whether the Universe had a mind and if it did, what did that mean, and was one part of the universe, and how upsetting it would be were one to be the collective mind of the universe. This topic was brought about by Dr. C who sent a text message to the other Dr. C:
"Dr. C, do you think the Universe has a mind?"
Now, had I received this message, I would have assumed that Dr. C's auto spell-check on his phone had inserted the wrong word, but the other Dr. C took him seriously and replied "No!". Had I received this answer, I would have let the matter rest for when the other Dr. C is happy, Dr. C is happy - at least he should be, but he wasn't this time and interpreted the "No!" as the other Dr. C saying,
"I simply don't have the energy to type out my reply properly on a virtual keyboard, nor should such matters be decided via text message; let's discuss this later."
The topic was therefore brought up, and no conclusions were come to except that there was order of some kind that existed in the Universe if no mind. I shall set them to reading Fay Weldon so they get the idea of Grand Universal Paradox.
After that topic of conversation
was exhausted (and I use the word firmly here), I was made to play my funeral music - that is to say, the music I've chosen for my funeral - the second movement of Hummel's Trumpet Concerto which is so sad as to make one reflect upon one's sins. Precisely the emotion I hope to raise during my funeral - to make those gathered feel guilt that they didn't treat me better. Clever no?
Then A and I lowered the high conversational tone by buzzing excitedly about Android 4.0 while the two Dr. Cs looked on tolerantly, being surfeit with good food, wine and erudite arguments about the Universe. We departed well satisfied with the evening, company and gifts - more on mine later, suffice to say it was the perfect accoutrement to what the Android Boys got me.
And now, I must put the stove back together.