Am I Not Deserve To Get The Light?
By deeLD37. Thursday, April 5, 2012 1:20:07 PM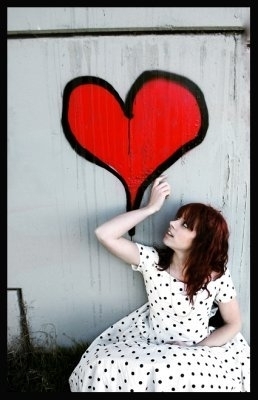 MyNiceProfile.com]
I lost in the desert, only dust I can see.. no water, no people.. too much bright from the Sun, It's on the top of my head.. I feel nothing.. can not feel anything because of too much burned.
I fallen from the downhill.. falls down to the bowels of the earth.. dark and burned inside the bowels.. what can I hear there?... I hear nothing because I fell too deep..
I fallen into the very deep ocean.. so dark, too cold.. only Coral I can see.. so quite.. trying for swimming to the surface, but very tired, feet in freeze.. I see nothing.. too much dark and no light.
I Need a Light... Please Give Me a Light.