✿ SOME εїз ONE ✿
Age: 100
Sex: Female
Occupation: Idle
Member since: Jan 2012
About me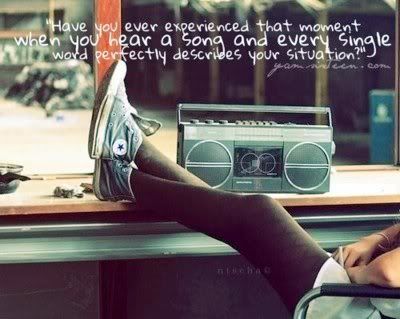 i'm a student BA. Multimedia Journalism and some radio & TV Broadcasting..
At the movies I like to see__sci-fi, action, fantasy..
Music I listen to__acoustic, folk, country and melody..
Favorite author__Patricia Cornwell, Nora Roberts, Eoin Colfer, Stephen King, Agatha Christie, Sir Arther Conan Doyle, Rabindranath Tagoru, Osho..
Favorite travel destination__green mountain..jungle,deep frorest..and camping..
I want my coffee.. black and strong, no creamy...with my bro, my sis and my devil..
On my vacation I..stay at home, work house, read books..i like that..
I'm passionate about__motorbike, gun, guitar, coffee, poety and grass flowers...it so many things..
I don't like__betrayal so don't try to betray me..
My work
Get Your Own Free Hypster.com Playlist.
.