Friday, April 23, 2010 4:28:44 PM
I have just bought this phone a few weeks ago and I really love this phone.
The P900iV is phone that Cloud Strife used in the movie Final Fantasy VII Advent Children. It has many programs and they can the phone can run multitasking. It has a 2.0 MP camera and the quality is really good, it has macro mode too. It has mini SD card slot but I haven't bought an adapter yet. I can play the movie but no MP3 player
The phone also comes with the Final Fantasy game but the battery dies real fast (it's nothing strange because the phone first appeared in 2004) And by the way, the phone can not be used out side Japan because it only support W-CDMA.
Have a look at the phone:
Overview
Aerith's Theme
Photos shot by the phone (other guys' photos)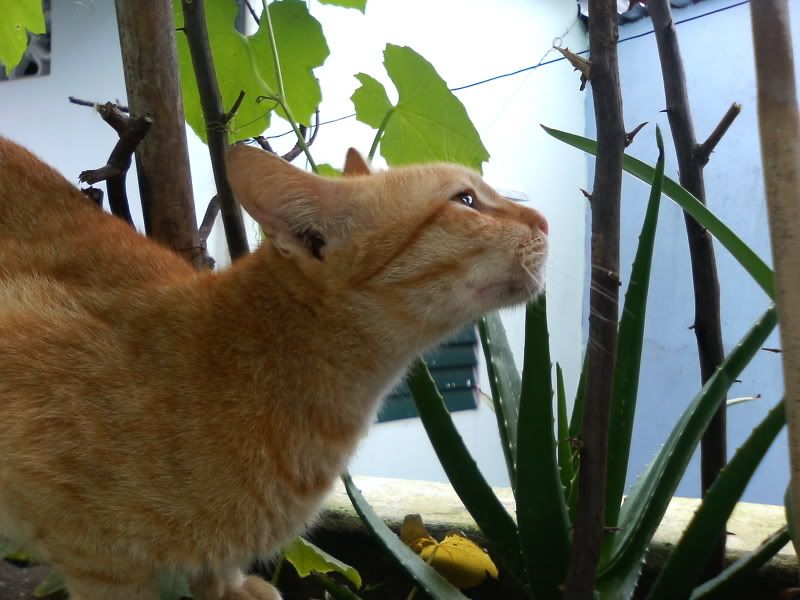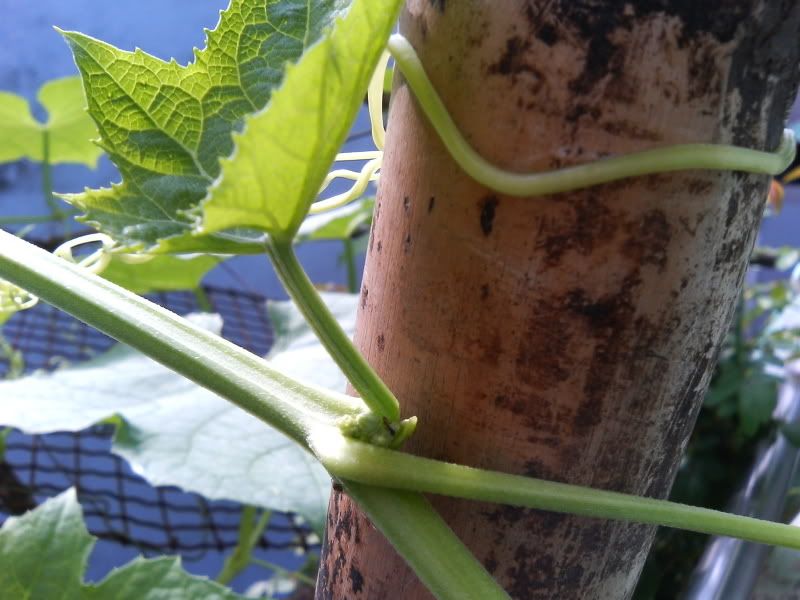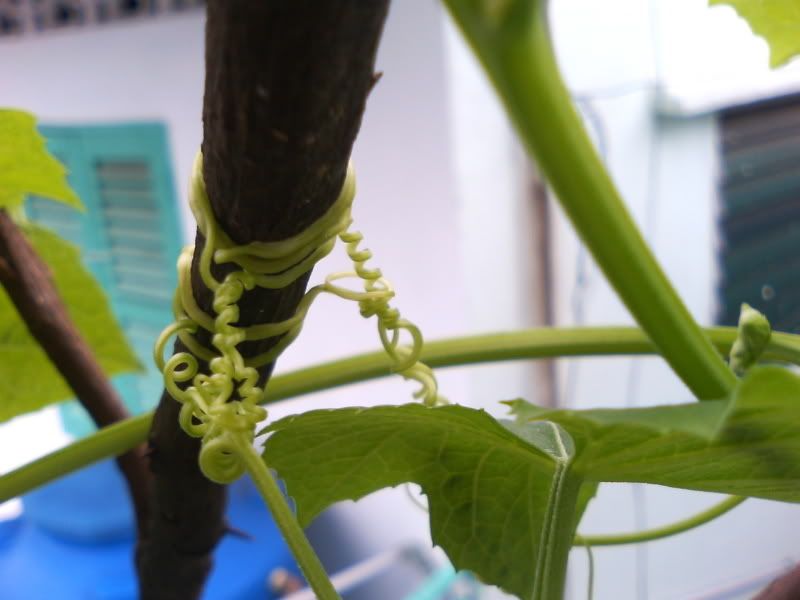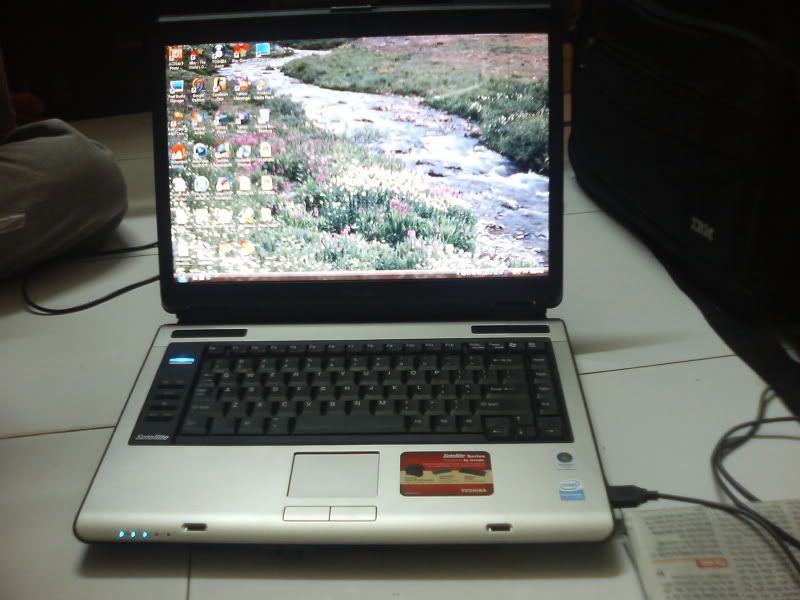 No comments