Thursday, February 9, 2012 10:56:27 AM
DEAR JACKASS, - (THE POEM)
A LETTER TO ALL PLAYERS
Dear Jackass

Today I woke up with the right leg, the leg that is all over your business.
Try to shake me off and am still on your behind like the stool you are sitting on.
Walking around feeling scorned wondering why everyone hates on you.




This is for all the ladies whose love you stole
Whose heart you broke
And whose lives you spoilt.

Be they deserving or not, who made you the judge?
Be they lose or rotten and probably on their way down
still woe unto you because it is by your hand that their downfall came.

'Nobody deserves to die!!!' I always state.
But today I have no intention of taking my own advice.

So news in hater Ville is that you are finally in love.
You finally found someone to change for and everyone is skeptical about it.
Can you blame them?
You have no peace for the ladies you crashed were
Someone's sisters, cousins, friends or even mothers
Now everyone is out for your bony behind and you can't catch a break huh?
Well you won't.




You say you have changed but karma is still getting you back anyway.
Besides, we don't know that.
So cry us a river, build a bridge and get over it or better yet,
Sit it out and let us have it.

Now you are about to loose the one person you have ever loved.
She and another
We ain't crying and you really shouldn't either.
You kinda had it coming, right?
We ain't making you pay, your actions are.
Didn't you say you would be ready for the consequences?
Well here you are.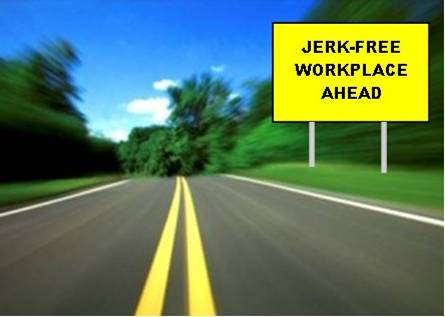 What your stupid genius did not tell you is that you don't get to prepare for karma.
It is never the right time for you, nor is it ever the wrong time for us
And its never over with karma until it's done with ya.
So brace if you can.

Ya shoulda made amends but you waited
You coulda played fair game but you darted
Now the best you can do is try and make lemonade
And try not to hear us say,
'Thank heavens for karma'
And try to dash if you can.




We've got our hands tied, so we'll just sit on the side and sigh when it's done.
Occasionally empathetic, coz we really didn't mean this for a brother
But we may have wished it, maybe once or twice or further
But what am saying is that we'll just sit and watch until its done
And hope its done good.
Not just for justice but for morality's sake.
Be brave if you can
Brother.


No comments